MyVoice elevates the voices and experiences of young people to inform policies and programs that improve their lives.
MyVoice is an interactive SMS platform that gathers the real-time opinions and experiences of youth across America.
See some of our current research priorities and expert output across academia, popular media, and public policy advocacy.
Are you 14-24? Join the 1,500+ participants paid to share their opinions via text message. Find out how to sign up.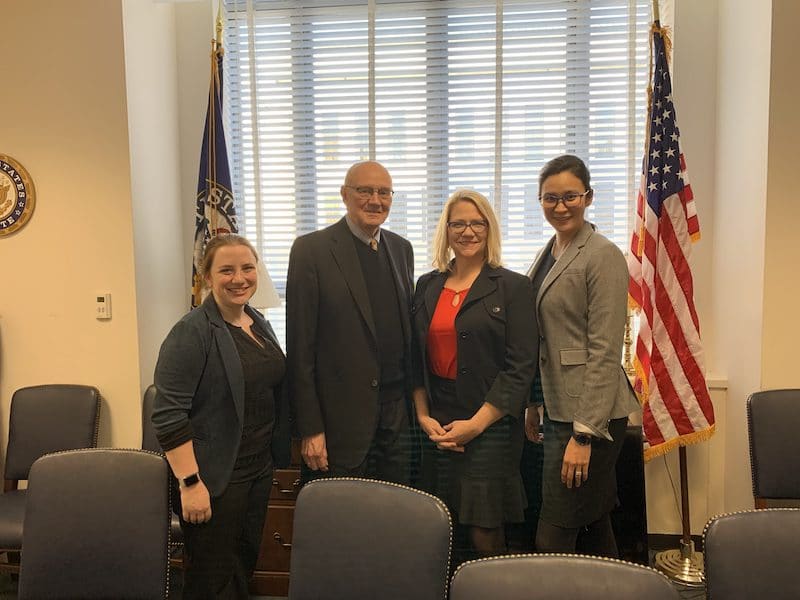 MyVoice data used in a National Academies of Sciences, Engineering, and Medicine report providing suggestions for funding holistic health programs, encouraging healthy behaviors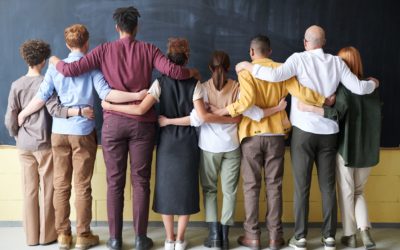 Apply to our Summer Scholars program – a paid summer internship for underrepresented high schoolers in STEM fields. Gain hands-on experience with data analysis and communications as part of an adolescent health research team at the University of Michigan Medical School.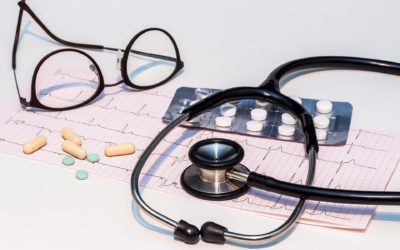 Doctors have repeatedly said that youth lack the motivation or skills to take charge of their health care. But new research from MyVoice finds that youth are eager to get involved - and want their doctor to talk to them about it. Furthermore, we found that some youth...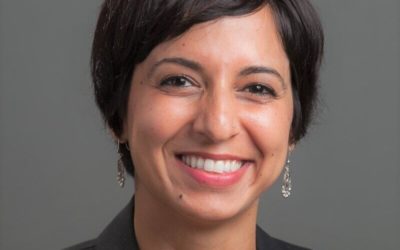 MyVoice collaborator Dr. Suman Ambwani joined the body-positive parenting podcast, The Full Bloom Project, to talk about the "clean eating" trend. On the podcast, she shared new findings from MyVoice related to youth's perceptions and attitudes toward "clean" eating....