MyVoice elevates the voices and experiences of young people to inform policies and programs that improve their lives.
MyVoice is an interactive SMS platform that gathers the real-time opinions and experiences of youth across America.
See some of our current research priorities and expert output across academia, popular media, and public policy advocacy.
Are you 14-24? Join the 1,500+ participants paid to share their opinions via text message. Find out how to sign up.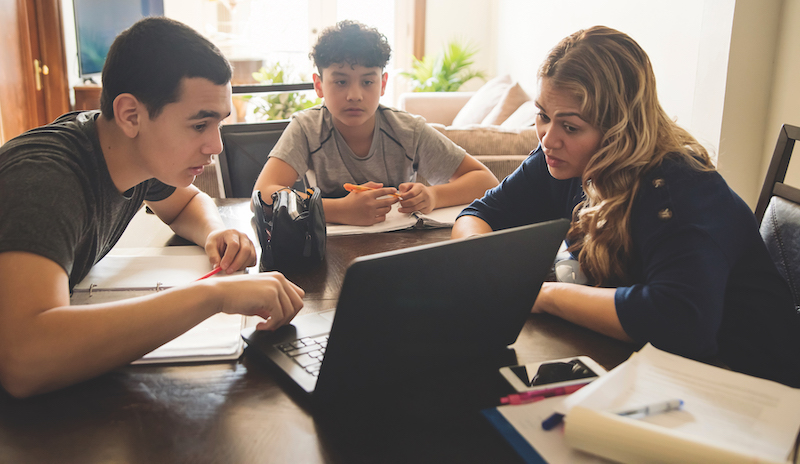 Back to School During COVID-19: What Youth Experience and What They Need
MyVoice is here to capture the near real-time thoughts and experiences of youth in America, and that includes how 14 to 24 year olds are navigating a learning and work environment that may look and operate in radically different ways, due to the COVID-19 pandemic.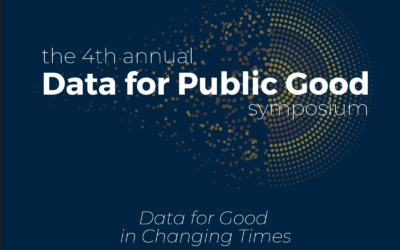 The Michigan Institute for Data Science (MIDAS) in partnership with faculty and research staff from Michigan Medicine helped us host the 2021 MyVoice Data Challenge on Youth Health and Wellness. The goal of the virtual team event was to get students and learners involved in how MyVoice makes sense of the hundreds of thousands of text messages we receive as part of our weekly survey to American youth. Teams were tasked with creating processes using data science methodologies that would analyze MyVoice data and develop new methods for deriving meaning and given two months to work on their best ideas.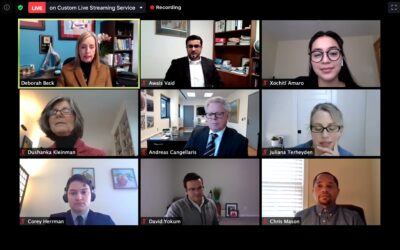 In a live webinar hosted by the National Academies of Sciences, Engineering, and Medicine, MyVoice researcher and University of Michigan student Xochitl Amaro joined a panel of experts to discuss campus COVID-19 testing strategies and to share MyVoicers' experiences across the country, collected through the MyVoice national poll of youth. The title of the talk, held February 22, 2021, was "Adoption and Implementation of Campus COVID-19 Testing Strategies: Webinar." The goal of the event was to highlight key lessons about campus COVID-19 testing programs, share additional available resources, and extend beyond scientific and technical aspects of testing to encompass how uptake of successful testing programs intersects with decisions about how to operate safely and how to manage the pandemic in campus communities.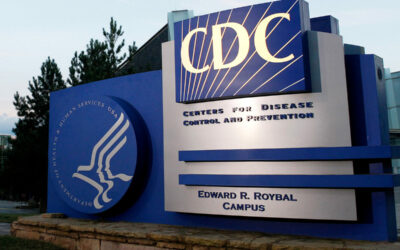 This Wednesday, MyVoice junior researchers Xochitl Amaro and Jayde Frederick will join MyVoice director Tammy Chang on an open Zoom webinar with the CDC. The title of the event is Behavioral Strategies to Encourage Protective COVID-19 Behaviors Among College and University Students, and they'll be joined by experts from the CDC Vaccine Task Force, the CDC Community Interventions & Critical Populations Task Force, the American College Health Association, and our poll crush, the Harris Poll.