MyVoice elevates the voices and experiences of young people to inform policies and programs that improve their lives.
MyVoice is an interactive SMS platform that gathers the real-time opinions and experiences of youth across America.
See some of our current research priorities and expert output across academia, popular media, and public policy advocacy.
Are you 14-24? Join the 1,500+ participants paid to share their opinions via text message. Find out how to sign up.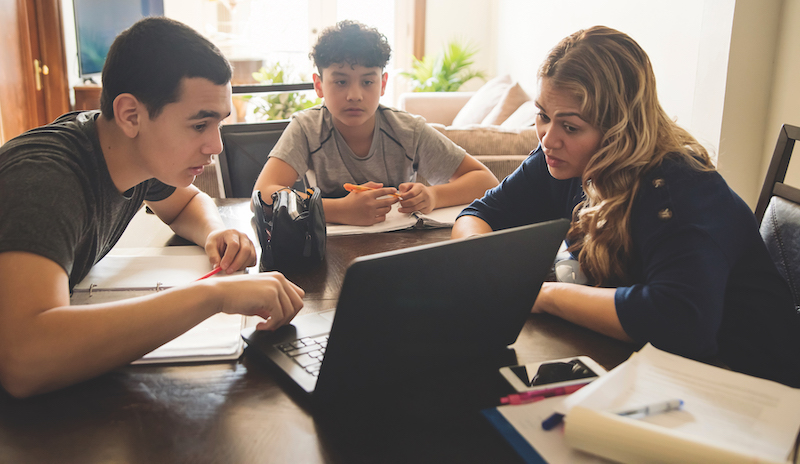 Back to School During COVID-19: What Youth Experience and What They Need
MyVoice is here to capture the near real-time thoughts and experiences of youth in America, and that includes how 14 to 24 year olds are navigating a learning and work environment that may look and operate in radically different ways, due to the COVID-19 pandemic.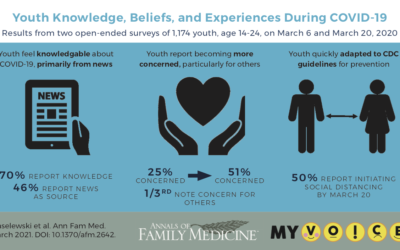 Using national data from MyVoice  of people between the ages of 14 and 24 taken at several points in 2020, researchers from the University of Michigan find a clear theme: that most young people are taking COVID-19 seriously and trying to follow public health guidance, and that many of them they are motivated by the desire to protect others.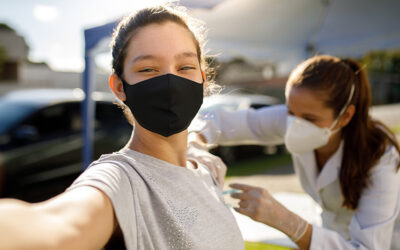 But just as with older generations, a shrinking but still sizable minority of people age 14 to 24 say they're not willing to get vaccinated, or that their decision will depend on safety. 
That makes it crucial for public health authorities, health care providers and others to create vaccination-related materials that reach young people in ways that are relevant to them.
The data, from the text-message-based MyVoice, a national survey of youth age 14 to 24 years based at the University of Michigan, are published in a new paper in the Journal of Adolescent Health, and supplemented by new polling data just received in the past week.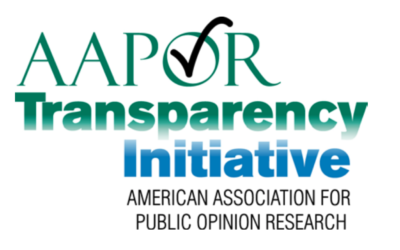 MyVoice is proud to join esteemed pollsters and surveys like Gallup, Marist, and Pew Research as a new member of the American Association for Public Opinion Research (AAPOR) Transparency Initiative (TI).  The  The goal of the Transparency Initiative is to promote methodological openness, disclosure, and transparency in research design by supporting survey organizations in creating and utilizing simple and efficient means for disclosing methodology when publicly disseminating results.