MyVoice elevates the voices and experiences of young people to inform policies and programs that improve their lives.
MyVoice is an interactive SMS platform that gathers the real-time opinions and experiences of youth across America.
See some of our current research priorities and expert output across academia, popular media, and public policy advocacy.
Are you 14-24? Join the 1,500+ participants paid to share their opinions via text message. Find out how to sign up.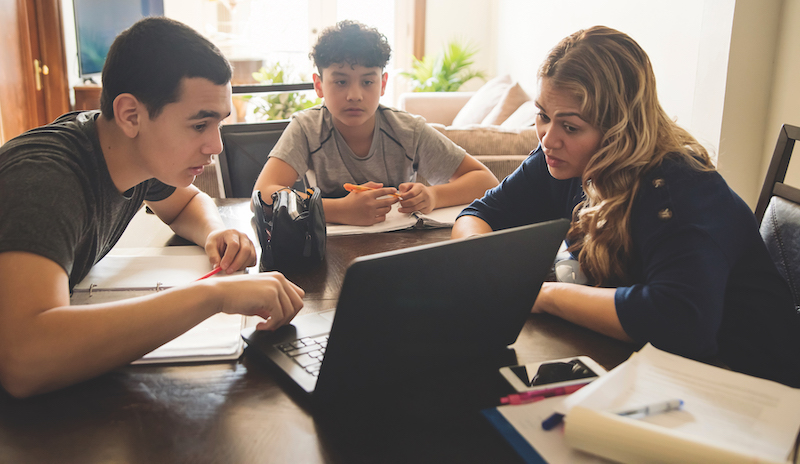 Back to School During COVID-19: What Youth Experience and What They Need
MyVoice is here to capture the near real-time thoughts and experiences of youth in America, and that includes how 14 to 24 year olds are navigating a learning and work environment that may look and operate in radically different ways, due to the COVID-19 pandemic.
Our Best Moments from the Last Year I went out with my friend at 3:00 am to an empty field and looked at the stars Quitting vape. I got my first appartment!! I don't think I've ever been so proud of myself. Breaking 5:00 in the mile in quarantine while training on my...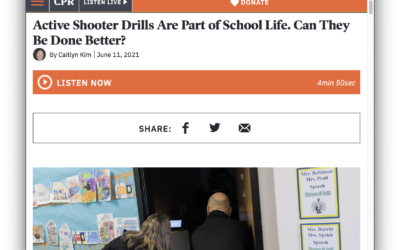 N'Dea Moore-Petinak, MyVoice researcher and Ph.D. candidate at the University of Michigan School of Public Health, spoke to Colorado Public Radio for a June 22, 2021 piece "Active Shooter Drills Are Part of School Life. Can They Be Done Better?." The piece mentions MyVoice research that N'Dea led on youth experiences and perceptions of active shooter drills at their schools. The Myvoice paper was published in the Journal of Adolescent Health.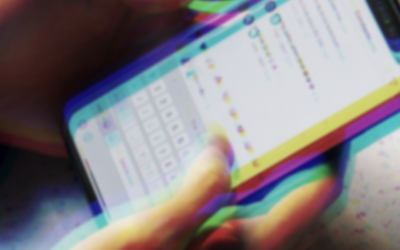 A new MyVoice paper, led by youth social computing expert and Associate Professor of Information Sarita Schoenebeck, Ph.D.,  analyzed MyVoicers' responses to questions about online harassment and bullying and how it should be resolved both interpersonally and through the policies and practices of social media companies. Read this press release from the University of Michigan and find the paper abstract published in the Proceedings of the ACM on Human-Computer Interaction.