MyVoice elevates the voices and experiences of young people to inform policies and programs that improve their lives.
MyVoice is an interactive SMS platform that gathers the real-time opinions and experiences of youth across America.
See some of our current research priorities and expert output across academia, popular media, and public policy advocacy.
Are you 14-24? Join the 1,500+ participants paid to share their opinions via text message. Find out how to sign up.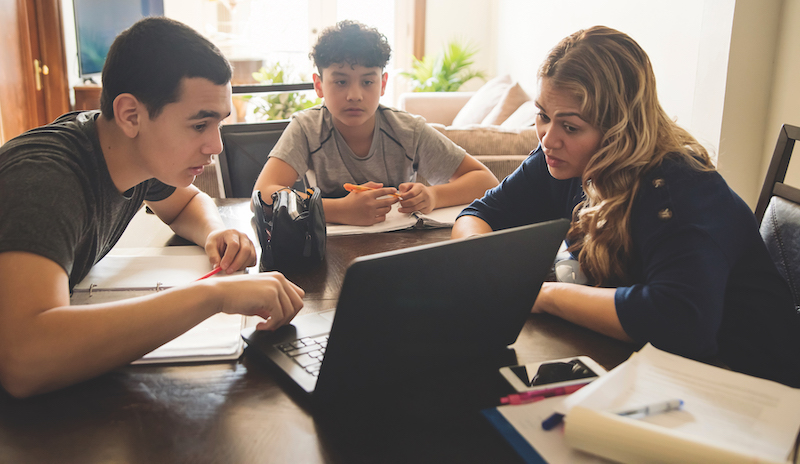 Back to School During COVID-19: What Youth Experience and What They Need
MyVoice is here to capture the near real-time thoughts and experiences of youth in America, and that includes how 14 to 24 year olds are navigating a learning and work environment that may look and operate in radically different ways, due to the COVID-19 pandemic.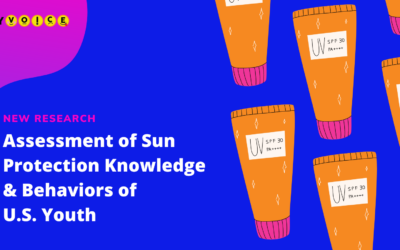 In a new paper published in JAMA Network Open, the MyVoice team has shared recent findings from the MyVoice survey initiative that provides insights into what may be preventing US youth from using consistent sun protection. Based on youths'...