MyVoice elevates the voices and experiences of young people to inform policies and programs that improve their lives.
MyVoice is an interactive SMS platform that gathers the real-time opinions and experiences of youth across America.
See some of our current research priorities and expert output across academia, popular media, and public policy advocacy.
Are you 14-24? Join the 1,500+ participants paid to share their opinions via text message. Find out how to sign up.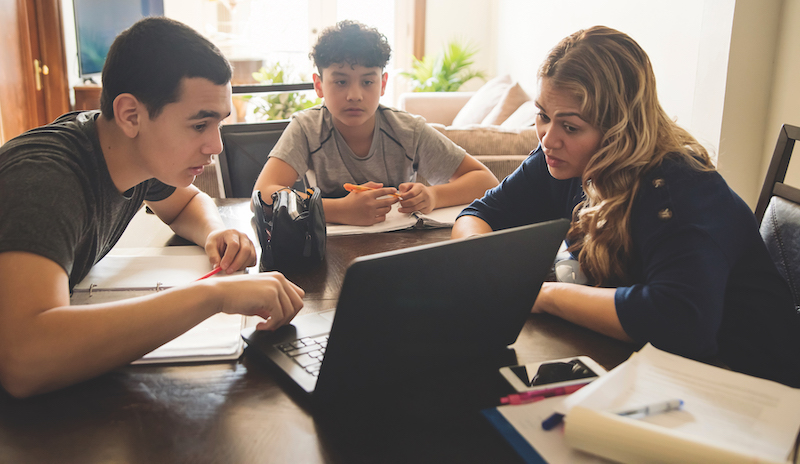 Back to School During COVID-19: What Youth Experience and What They Need
MyVoice is here to capture the near real-time thoughts and experiences of youth in America, and that includes how 14 to 24 year olds are navigating a learning and work environment that may look and operate in radically different ways, due to the COVID-19 pandemic.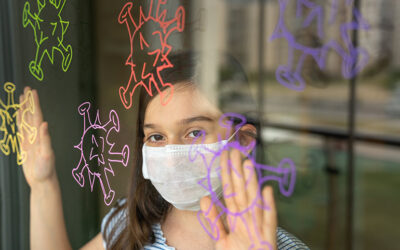 While children likely are infected at much lower rates than adults, and have lower rates of becoming symptomatic, the psychological effects of COVID-19 have hit them hard and are likely to leave lasting emotional scars. Their social development is being hampered, many are scared of the ways the pandemic will impact them and their families, and mental health resources are strained. Kids and teens are feeling the dearth of socialization opportunities more acutely than adults, too, and for good reason.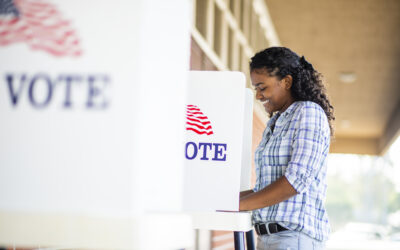 Pandemic and health issues are top of mind for the election, and changes to reproductive health funding are unpopular among MyVoice participants, according to new 2020 polling. New analysis of a set of 2020 MyVoice polls finds that most youth are unaware of changes to...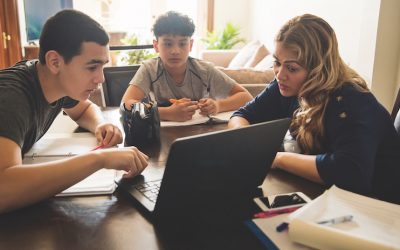 Last spring, the pandemic sent them home from high school or college, derailed their sports and activities, and sent them into "essential" workplaces that carried a new health risk. The summer has come and gone, and now they're facing months more of living, learning, working and trying to have a social life in the time of COVID-19. But what do people in their teens and early 20s need to get through these times? New data from a MyVoice study based at the University of Michigan give some important insights.