MyVoice elevates the voices and experiences of young people to inform policies and programs that improve their lives.
MyVoice is an interactive SMS platform that gathers the real-time opinions and experiences of youth across America.
See some of our current research priorities and expert output across academia, popular media, and public policy advocacy.
Are you 14-24? Join the 1,500+ participants paid to share their opinions via text message. Find out how to sign up.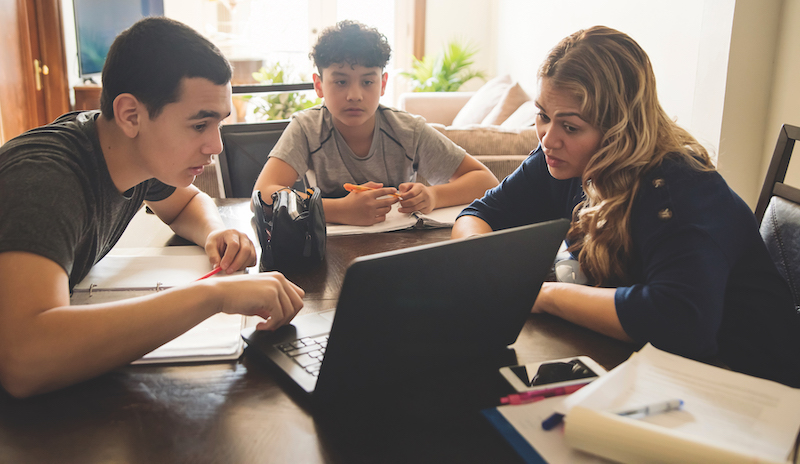 Back to School During COVID-19: What Youth Experience and What They Need
MyVoice is here to capture the near real-time thoughts and experiences of youth in America, and that includes how 14 to 24 year olds are navigating a learning and work environment that may look and operate in radically different ways, due to the COVID-19 pandemic.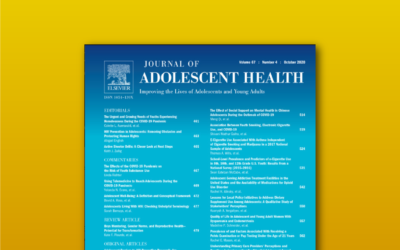 My Voice research on active shooter drills  was selected as among the most important and influential papers of the year published in the Journal of Adolescent Health in 2020. "Active Shooter Drills in the United States: A National Study of Youth Experiences and...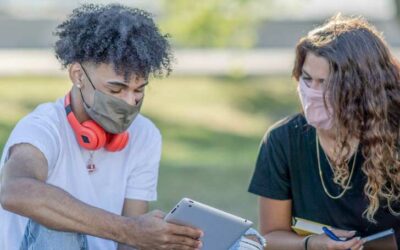 In its third collaboration with the National Academies of Sciences, Engineering and Medicine (NASEM), data from the MyVoice National Poll of Youth shines in a new national report that provides recommendations on how to stem the spread of COVID-19 infections on college campuses. The report, Encouraging Protective COVID-19 Behaviors among College Students, is a "rapid consultation" that offer lessons learned from the 2020 fall semester regarding COVID-19 testing and guidance on student behavior, as college administrators plan for the 2021 spring semester. Quotes from MyVoice participants feature predominantly in its first pages, reflecting the lived experience of college students across the country.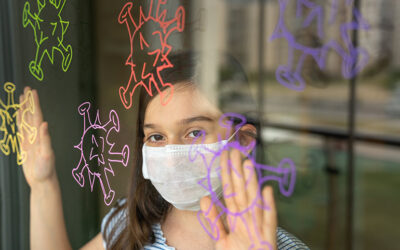 While children likely are infected at much lower rates than adults, and have lower rates of becoming symptomatic, the psychological effects of COVID-19 have hit them hard and are likely to leave lasting emotional scars. Their social development is being hampered, many are scared of the ways the pandemic will impact them and their families, and mental health resources are strained. Kids and teens are feeling the dearth of socialization opportunities more acutely than adults, too, and for good reason.