MyVoice elevates the voices and experiences of young people to inform policies and programs that improve their lives.
MyVoice is an interactive SMS platform that gathers the real-time opinions and experiences of youth across America.
See some of our current research priorities and expert output across academia, popular media, and public policy advocacy.
Are you 14-24? Join the 1,500+ participants paid to share their opinions via text message. Find out how to sign up.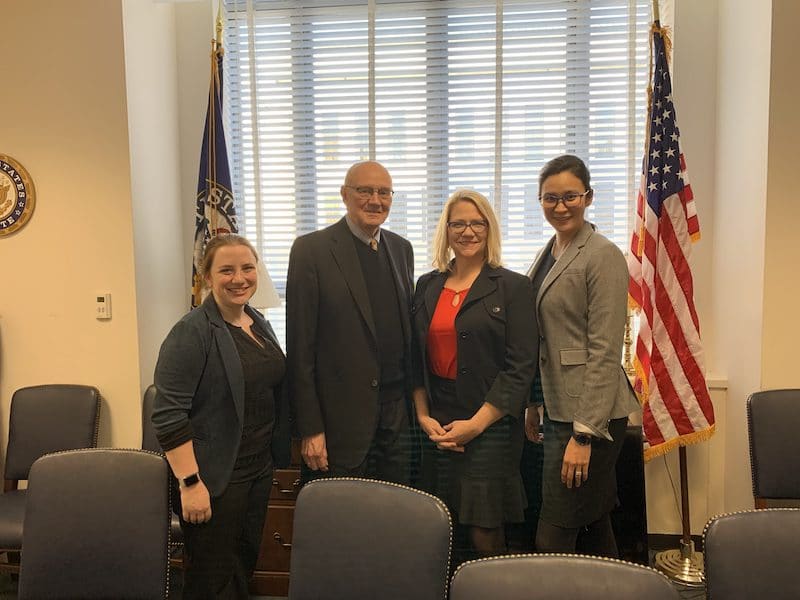 MyVoice data used in a National Academies of Sciences, Engineering, and Medicine report providing suggestions for funding holistic health programs, encouraging healthy behaviors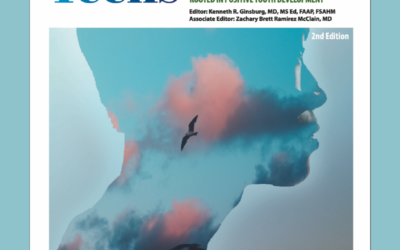 The second edition of Reaching Teens from the AAP features quotes from MyVoice, in a chapter titled "The Traumatic Impact of Racism and Discrimination on Young People and How to Talk About It." As Americans of all ages protest systemic racism in policing, many adults...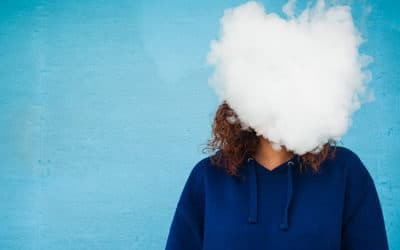 Why young people to Juul, despite the health risks? "It's not just about the flavors, it's about understanding the motivations for using these products, and their attitudes toward risk." "Youth are more savvy than we think they are, and they're using it because it's about being cool and about the experimentation that happens naturally in adolescence. Reducing teen and young adult use of these products, especially under current policies, will require an evidence-based approach."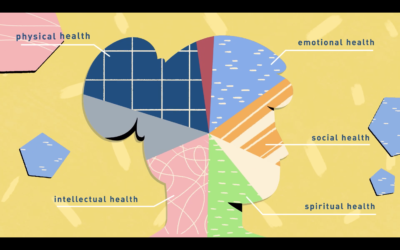 Check out this new interactive website from the National Academies of Sciences, Engineering, and Medicine (NASEM) that promotes their 2020 national report on adolescent health. Take a minute to explore the site; it's full of MyVoice easter eggs! You might be surprised to find your MyVoice text message hidden behind one of their interactive features.