What is it really like to be a young person in America?
Policymakers, school boards, community leaders, and the media talk a lot about young people and make laws on behalf of young people, without ever asking what youth really think.
MyVoice was created to give young people an effective way to share their real-time thoughts and opinions on the issues that matter most in their lives.
Many young people feel like their voices aren't heard by the people shaping their schools, communities, and country.  With MyVoice, young people across the United States can sound off on issues that matter today, in our weekly, text message-based polls. We chose text messaging as the way to hear from young people because this fits so easily with their day-to-day lives. Do you know anyone that doesn't text? Responses are quickly analyzed so they can be shared with the policy makers, public agencies, and community groups that are making decisions that impact young people's lives.
The goal of MyVoice is to lift up the voices and experiences of today's youth in ways that help local and national leaders create more youth-friendly policies and programs!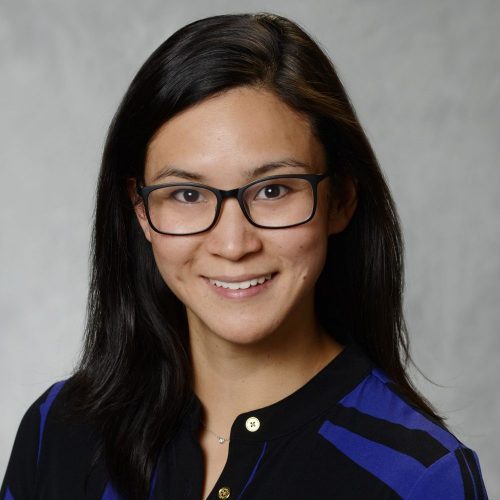 Tammy Chang
Tammy Chang is a family doctor and researcher with a passion for helping young people stay healthy.  Her research uses text messaging and social media to understand what young people think is important. Her favorite food is ice cream and she loves to dance!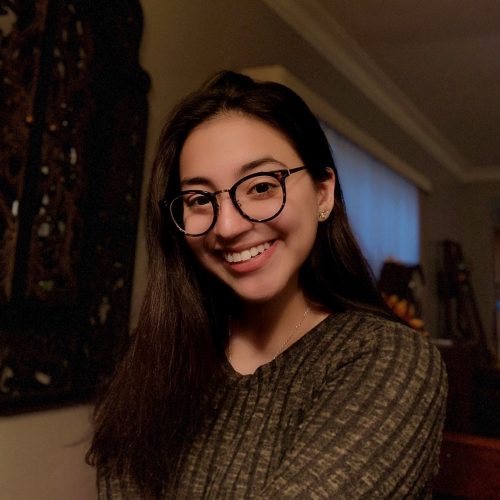 Xochitl Amaro
Xochitl Amaro is a student at the University of Michigan and is interested in studying Public Health. She joined the MyVoice team in October of 2019 as a member of the Undergraduate Research Opportunities Program, and she hopes to pursue a career in the medical field working with youth. In her spare time, Xochitl enjoys playing with her dog Kane, watching movies, and baking.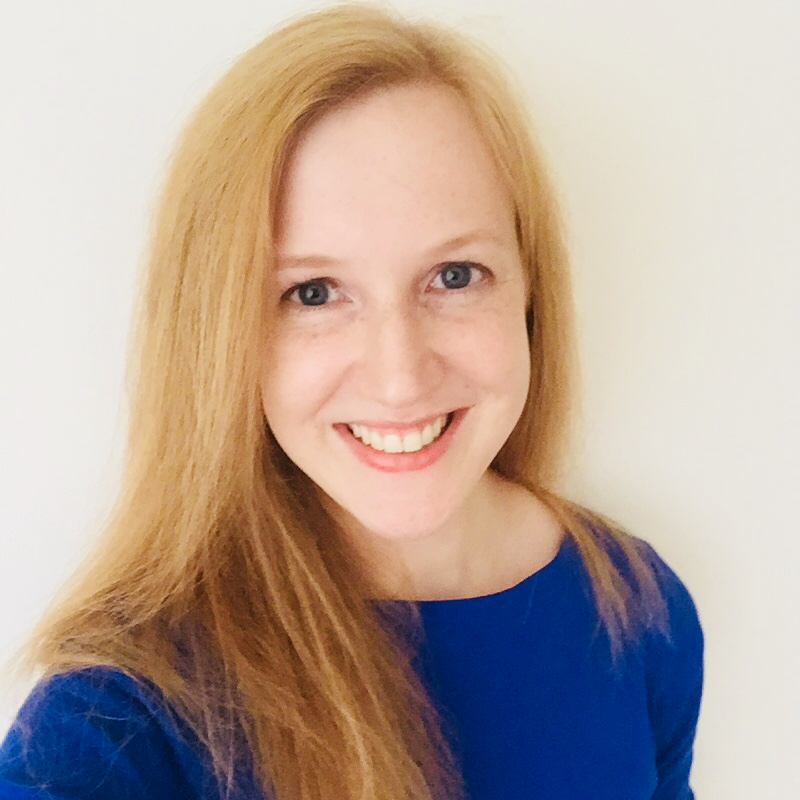 Mikayla Barry
Mikayla Barry is a doctoral student in the departments of Nutritional Sciences and Epidemiology at the University of Michigan School of Public Health. Her research primarily focuses on the intersections of food insecurity (lack of money for food) and disordered eating. In her free time, she enjoys reading/writing poetry and exploring new places.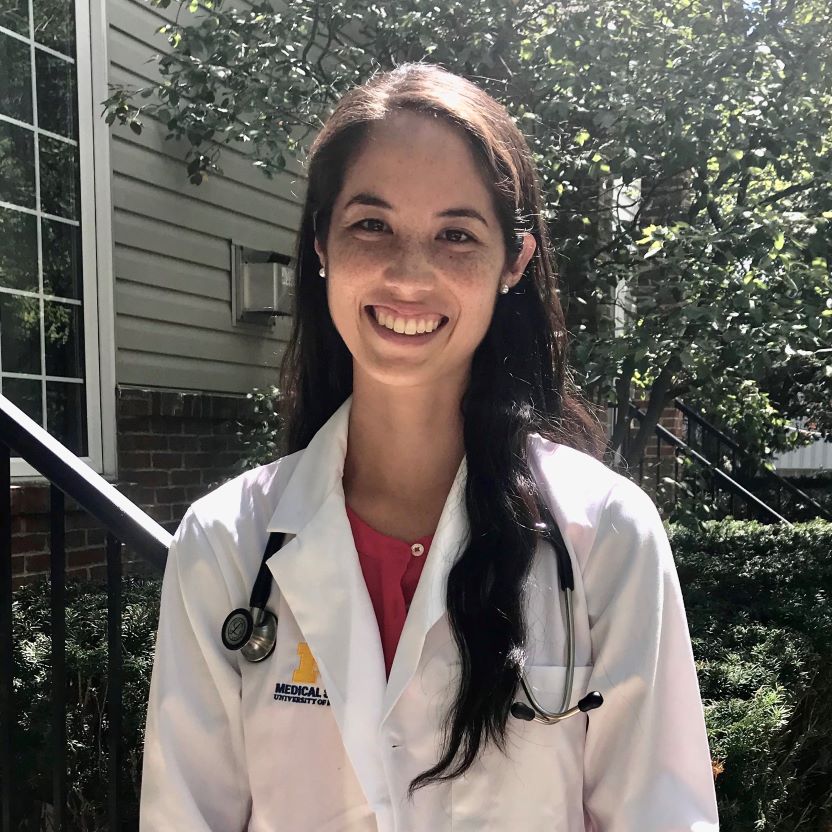 Claire Chang
Claire Chang is a medical student at the University of Michigan Medical School. She is interested in primary care and chronic disease management and prevention. She loves ice cream, dogs, and spending time outside.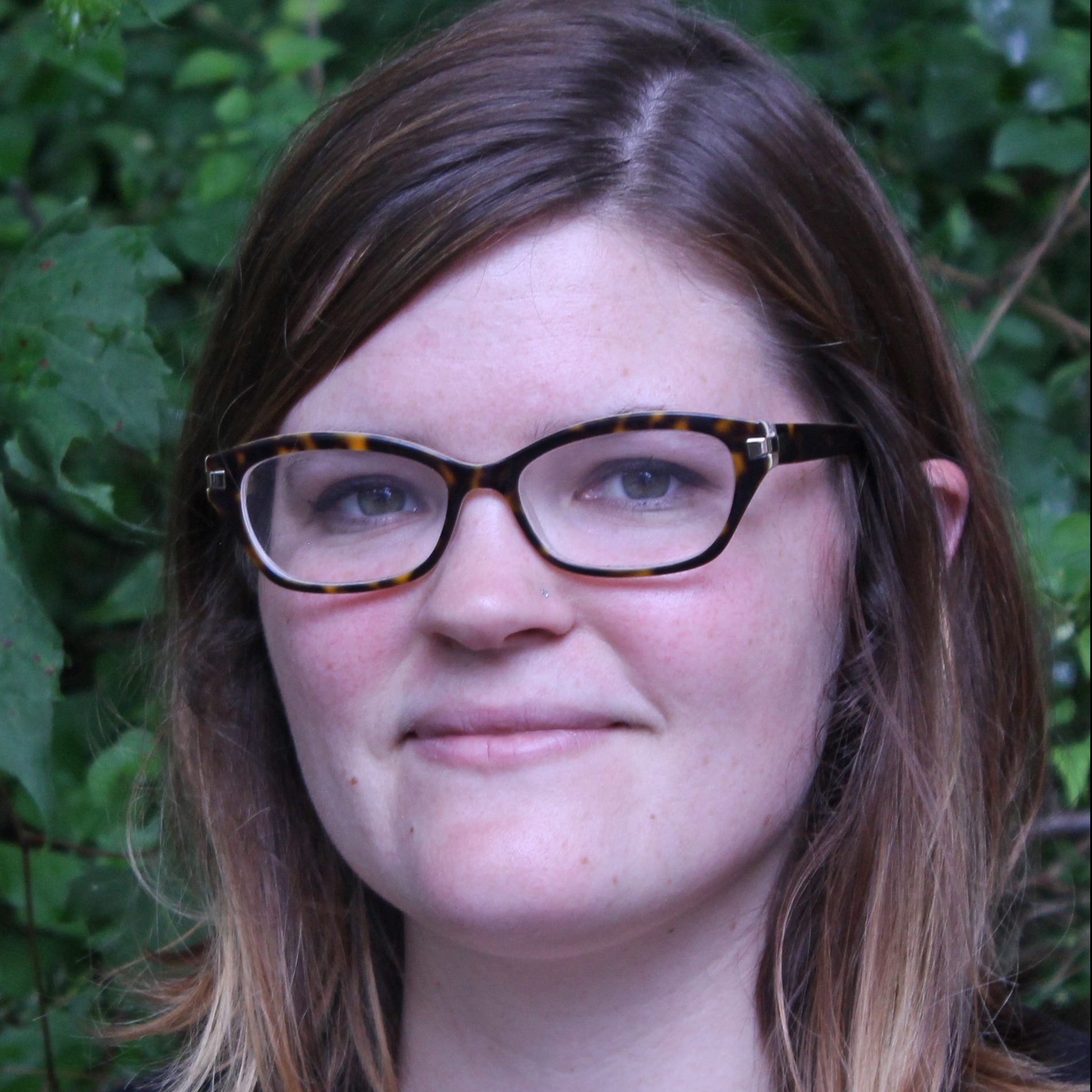 Melissa DeJonckheere
Melissa DeJonckheere is an assistant professor in the University of Michigan's Department of Family Medicine, with expertise in community-based participatory research (CBPR) as well as qualitative and mixed methodological study design. Her primary interest is use of CBPR and mixed methods approaches to investigate health disparities in childhood and adolescence, including chronic stress and social determinants of health.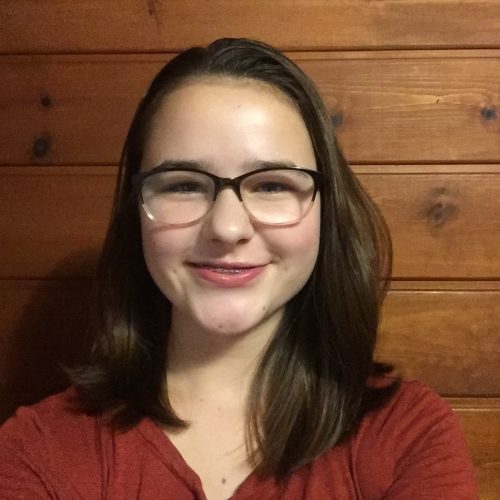 Abby Frank
Abby Frank is a student at Community High School in Ann Arbor. She has been interested in medicine for years and hopes to become an OB/GYN. In her free time she loves to cook, paint, help others, and spend as much time outdoors as possible.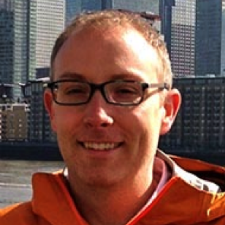 Tim Guetterman
Tim Guetterman is a researcher in the Department of Family Medicine at University of Michigan who specializes in mixed methods research which is a combination of quantitative (numbers) and qualitative (based on words) research. He is so well known in this area that he teaches a class on it to junior researchers.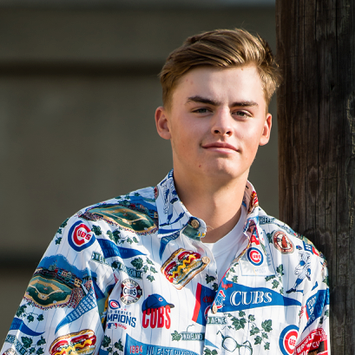 Jack Nawrocki
Jack Nawrocki is an undergraduate student at the University of Michigan majoring in Biology, Health, and Society. He plans to go onto dental school and one day become an Orthodontist. In his free time, Jack enjoys weightlifting, playing sports, and spending time with friends and family.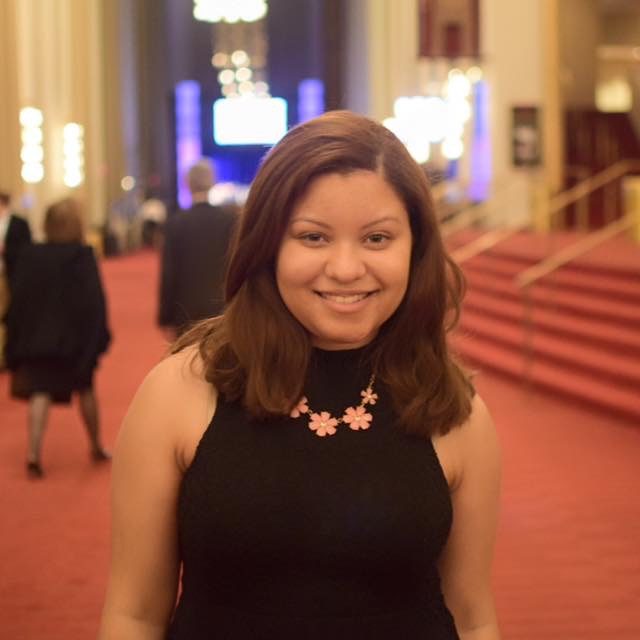 N'dea Moore-Petinaki
N'dea Moore-Petinak is a doctoral student in the Department of Health Management & Policy at the University of Michigan. She is interested in the impact of federalism on health disparities, as well as political involvement in health. Outside of work, she is on a mission to visit 30 countries before she turns 30.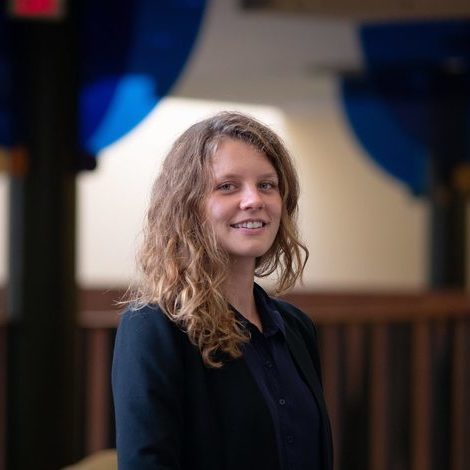 Kelsey Rose
Kelsey Rose is a dietetian at Michigan Medicine who focuses on care of eating disorders. She completed her internship for the treatment of eating disorders at Simmons University and received a Master of Public Health from the Department of Nutritional Sciences at University of Michigan. Her research focuses on the prevention of eating disorders and disordered eating, with a specific interest in promoting body diversity and challenging weight biased beliefs. In her spare time, she loves to spend time outside, especially with her dog, Abeline.
Kendrin Sonneville
Kendrin Sonneville is a Registered Dietitian and researcher at the University of Michigan School of Public Health. Her research focuses on adolescent nutrition, and preventing eating disorders. She has experience working with large adolescent cohort studies.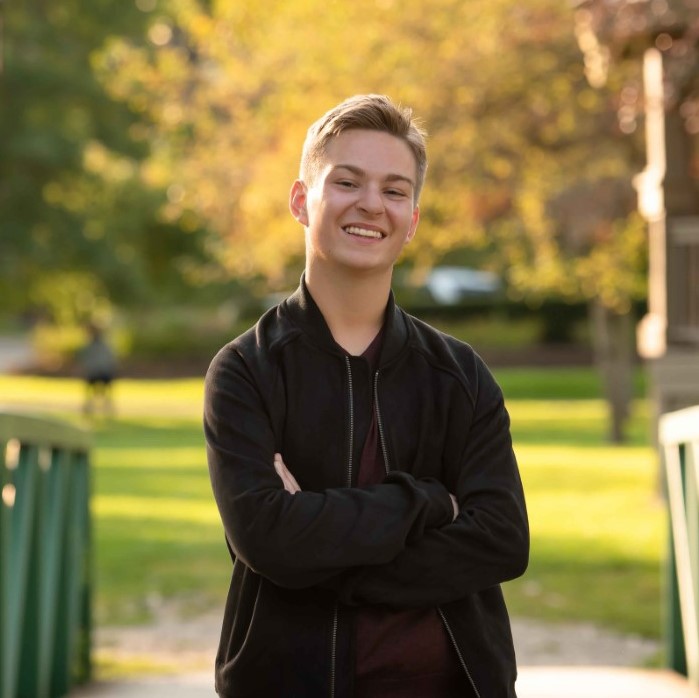 Park Szachta
Park Szachta is an undergraduate student at the University of Michigan who plans to major in Computer Science and double minor in Math and Philosophy. He is a member of Michigan Research and Discovery Scholars (MRADS) and Michigan Hackers, and he wants to use technology for social good! His favorite sweet foods are cinnamon rolls, iced coffee, and donuts.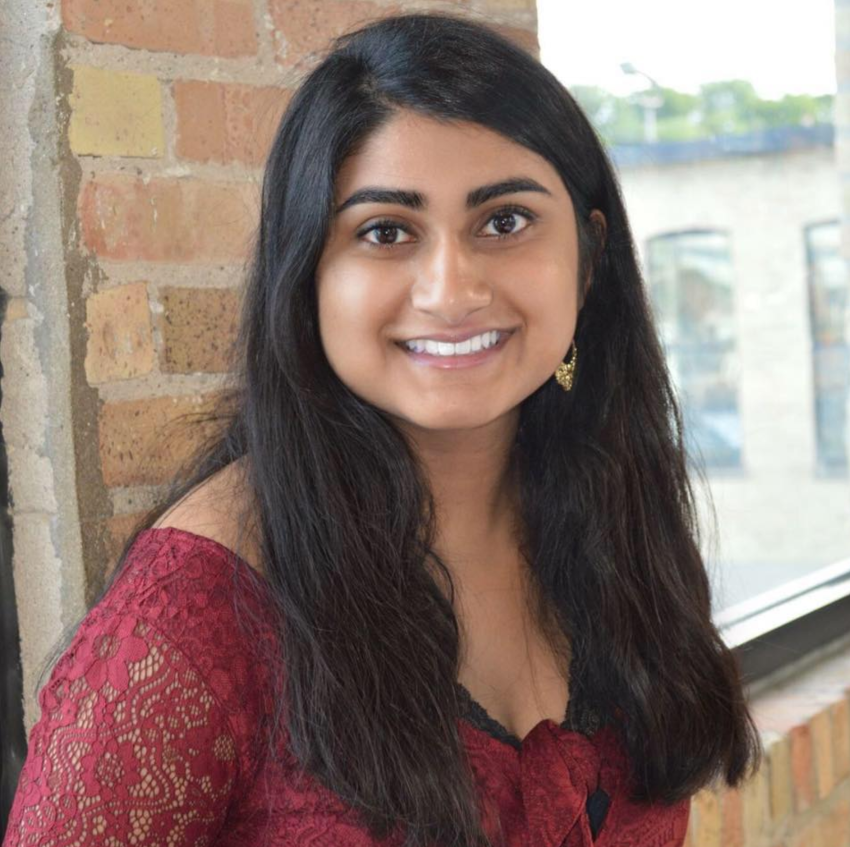 Megha Uberoi
Megha Uberoi is an MPH candidate in the Department of Health Behavior & Health Education at the University of Michigan School of Public Health. She is interested in applying health policy and researching questions in bioethics. In her free time she likes to read and travel!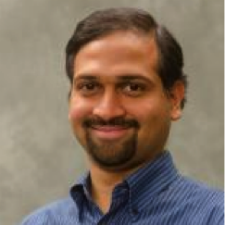 VG Vinod Vydiswaran
VG Vinod Vydiswaran is a computer scientist in the Department of Learning Health Sciences at University of Michigan. He has expertise analyzing health related data posted on social media. He is also one of a few national experts in natural language processing of online health data, or the automated analysis of online information.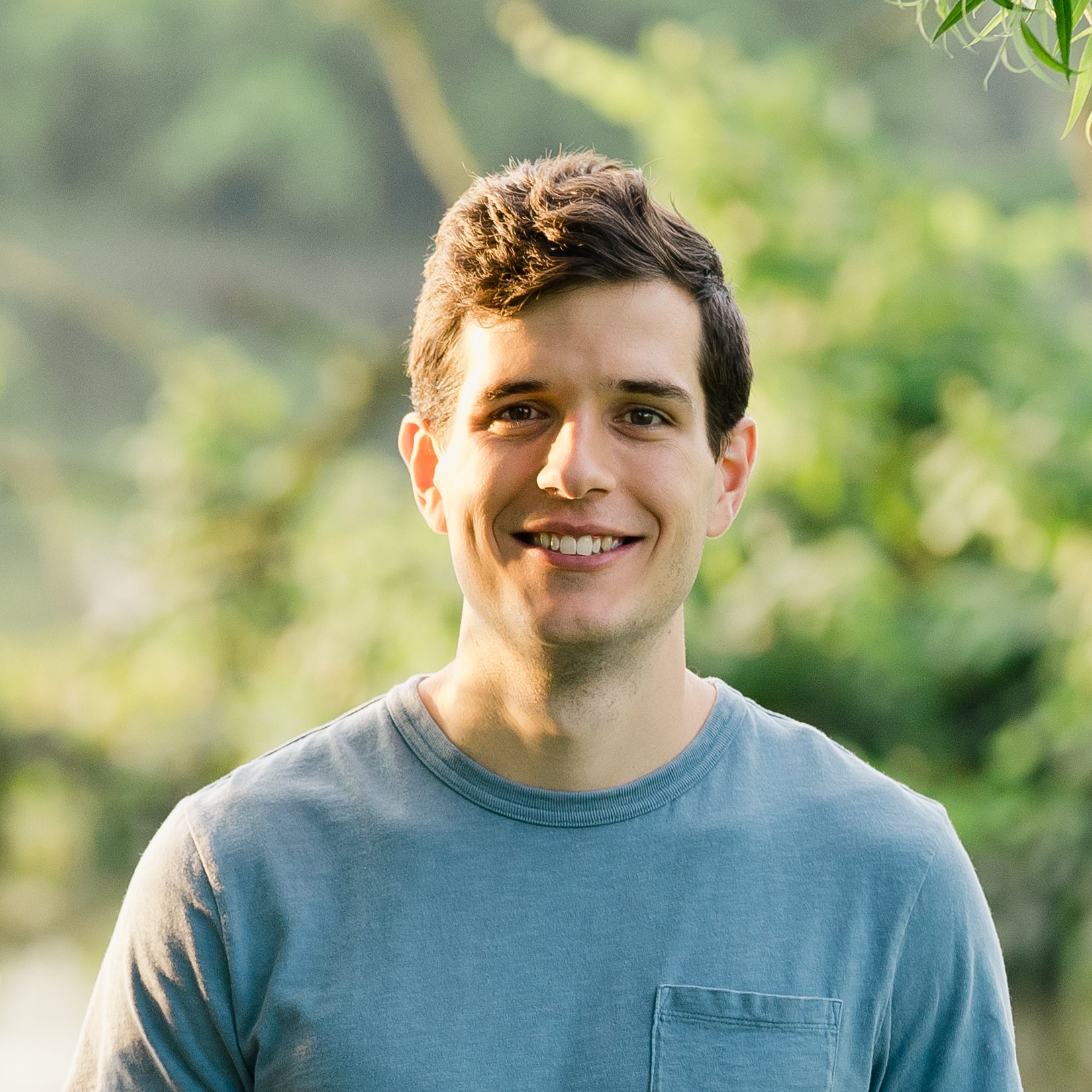 Eric Waselewski
Eric Waselewski is a resident physician in the Department of Internal Medicine at the University of Michigan pursuing a career in primary care and sports medicine. When he isn't in the hospital, he enjoys watching all kinds of sports (especially UofM), lifting, running, video games, and spending time with his friends and wife. His research interests lie in education…maybe.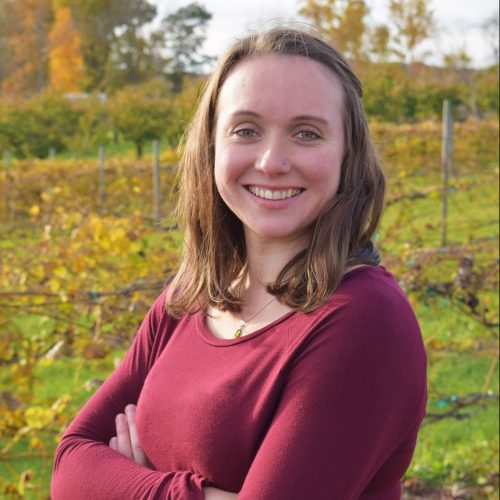 Marika Waselewski
Marika Waselewski is a research program manager with a background in Biomedical Engineering and Public Health. Her research interests are in use of technology to improve public health outcomes and quality of care. In her free time Marika enjoys cheering on Michigan sports, laughing non-stop with her friends, and being active!