What is it really like to be a young person in America?
Policymakers, school boards, community leaders, and the media talk a lot about young people and make laws on behalf of young people, without ever asking what you really think.
MyVoice was created to give young people an effective way to share their real-time thoughts and opinions on the issues that matter most in their lives.
Many young people feel like their voices aren't heard by the people shaping their schools, communities, and country.  With MyVoice, young people across the United States can sound off on issues that matter today, in our weekly, text message-based polls. We chose text messaging as the way to hear from young people because this fits so easily with their day-to-day lives. Do you know anyone that doesn't text?
Responses are quickly analyzed so they can be shared with the policy makers, public agencies, and community groups that are making decisions that impact young people's lives.
The goal of MyVoice is to lift up the voices and experiences of today's youth in ways that help local and national leaders create more youth-friendly policies and programs!
Our Team
The MyVoice project was created out of our shared passion for youth advocacy through the use of technology. MyVoice is driven by the collaborative efforts of our team of physicians and health researchers, high school and college-aged junior researchers, as well as social scientists, computer scientists, and designers.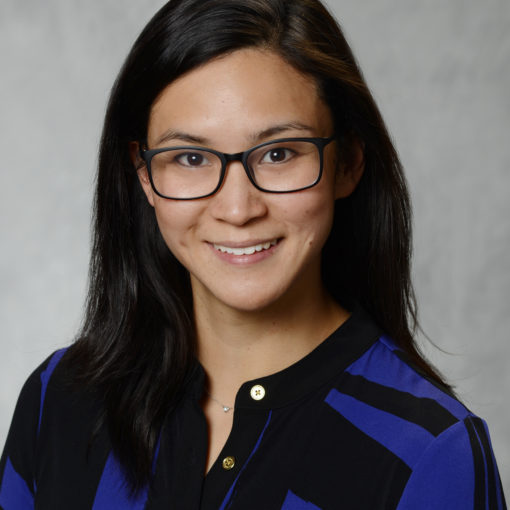 Tammy Chang
Tammy Chang is a family doctor and researcher with a passion for helping young people stay healthy.  Her research uses text messaging and social media to understand what young people think is important.  Her favorite food is ice cream and she loves to dance!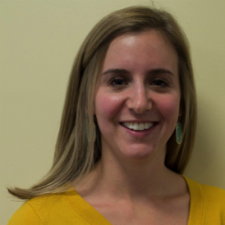 Lauren Nichols
Lauren Nichols is the coordinator for the MyVoice project in the Department of Family Medicine (at University of Michigan). At work she is interested in helping all people get and stay healthy, and in delivering information about healthy behaviors that makes sense to them. Outside of work, she likes to shop, chase her cats around the house for attention, and spend time outside.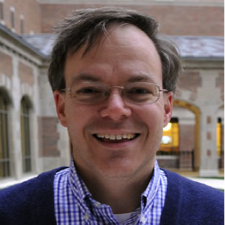 Matt Davis
Matt Davis is a doctor trained in Pediatrics and Internal Medicine, with a deep interest in policy issues around child and family health. He is a researcher and director of the Smith Child Health Research Program at the Manne Research Institute at Lurie Children's Hospital in Chicago. He was the previous director of the National Poll on Children's Health and the National Voices project, two national polling organizations.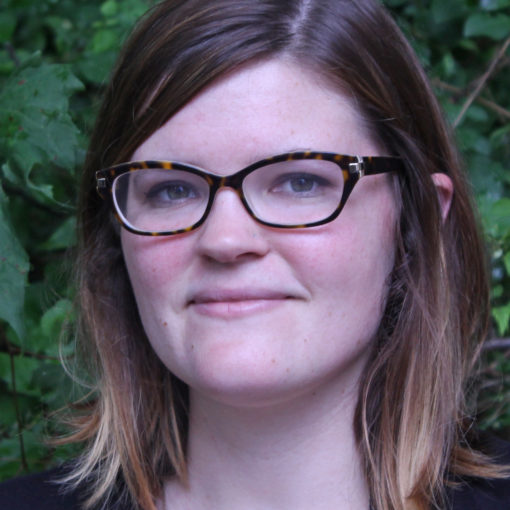 Melissa DeJonckheere
Melissa DeJonckheere is an adolescent health researcher, with expertise in community-based participatory research (CBPR) as well as qualitative and mixed methodological design. Her primary interest is use of CBPR and mixed methods approaches to investigate health disparities in childhood and adolescence, including chronic stress and social determinants of health. She is currently a Postdoctoral Research Fellow with the Michigan Mixed Methods Program and the University of Michigan Medical School, in the Department of Family Medicine.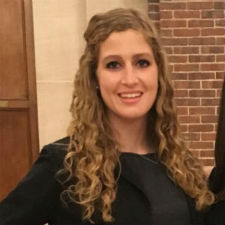 Karissa Koomen
Karissa Koomen is a Research Assistant and an undergraduate nursing student at the University of Michigan. Her professional interests include labor and delivery, nutrition, and women's health. In her free time she enjoys running, playing soccer, camping, and cooking/eating.  
Tim Guetterman
Tim Guetterman is a researcher in the Department of Family Medicine at University of Michigan who specializes in mixed methods research which is a combination of quantitative (numbers) and qualitative (based on words) research. He is so well known in this area that he teaches a class on it to junior researchers.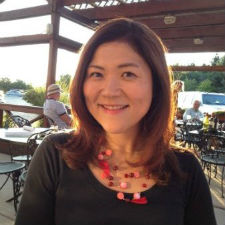 Sunghee Lee
Sunghee Lee is a researcher at a University of Michigan research center, the Institute of Social Research. She has expertise in in survey sampling, or the science of ensuring the representation of diversity among study participants.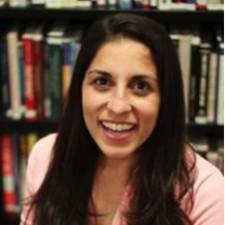 Michelle Moniz
Michelle Moniz is an Obstetrician/Gynecologist at the University of Michigan with an interest in adolescents' sexual and reproductive health and health policy. She pursues this interest both through her research and her time seeing patients in clinic.
Maggie Riley
Maggie Riley is a family medicine doctor at University of Michigan and the Medical Director of the Ypsilanti Health Center. She is interested in keeping adolescents healthy in clinic, and is experienced in asking and applying youth input to research and project development. Outside of work she likes to spend time with her kids, run, and eat chocolate.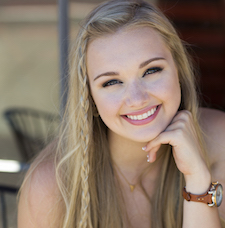 Alison Schulte
Alison Schulte is a senior at Greenhills School in Ann Arbor, Michigan. She interned with the Healthy Minds Network at the University of Michigan's School of Public Health in 2016. Her overarching goal is to promote fair treatment of and effective support for mental health patients.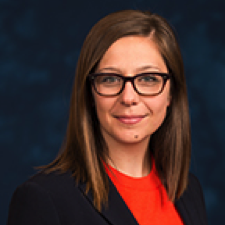 Kendrin Sonneville
Kendrin Sonneville is a Registered Dietitian and researcher at the University of Michigan School of Public Health. Her research focuses on adolescent nutrition, and preventing eating disorders. She has experience working with large adolescent cohort studies.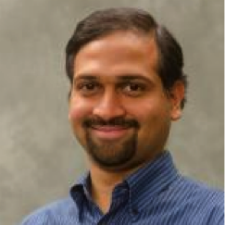 VG Vinod Vydiswaran
VG Vinod Vydiswaran is a computer scientist in the Department of Learning Health Sciences at University of Michigan. He has expertise analyzing health related data posted on social media. He is also one of a few national experts in natural language processing of online health data, or the automated analysis of online information.