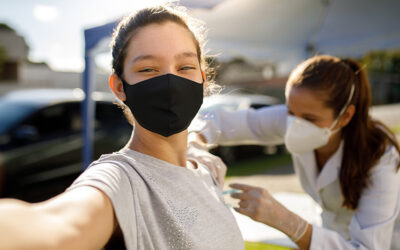 But just as with older generations, a shrinking but still sizable minority of people age 14 to 24 say they're not willing to get vaccinated, or that their decision will depend on safety. 
That makes it crucial for public health authorities, health care providers and others to create vaccination-related materials that reach young people in ways that are relevant to them.
The data, from the text-message-based MyVoice, a national survey of youth age 14 to 24 years based at the University of Michigan, are published in a new paper in the Journal of Adolescent Health, and supplemented by new polling data just received in the past week.