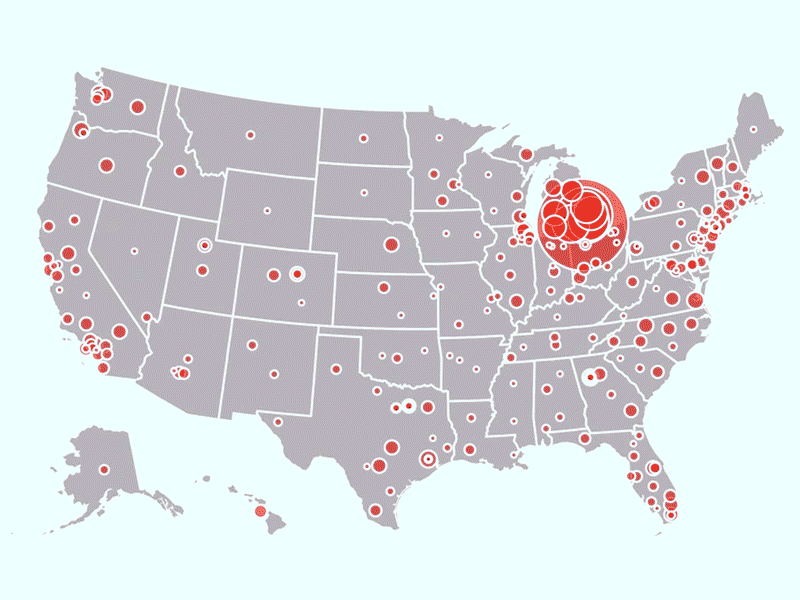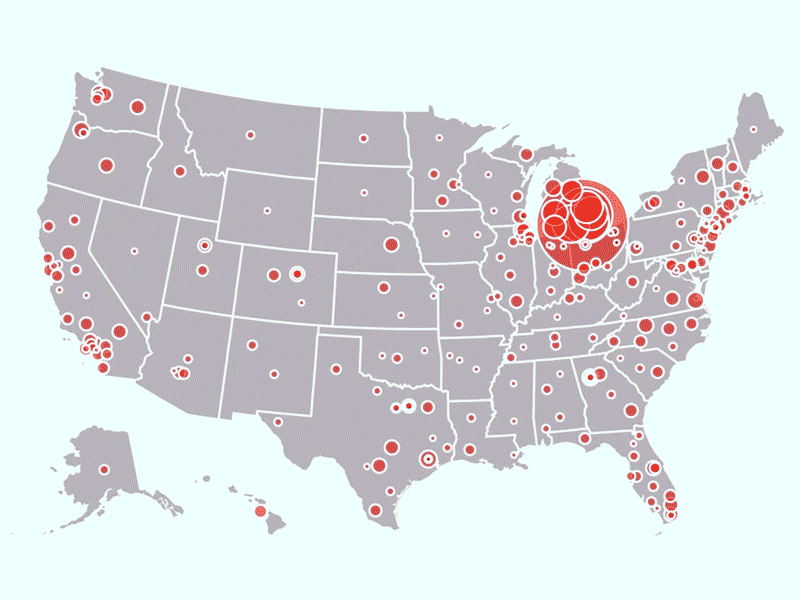 2018 has been a year for youth voice in America. From marches to magazine covers, youth are streaming their way to city council, running for office, and working there way into positions of influence (respect the hustle).
Stories of youth resilience, kindness, and ingenuity are what drives MyVoice and what fuels our efforts to lift up the voices and experiences of today's youth in ways that help local and national leaders create more youth-friendly policies and programs.
MyVoice has grown from a start-up grant funded project, with fewer than 200 participants, mostly joining through our pop-up booths at festivals in Southeast Michigan, to a large-scale national text message survey platform, with over 1,800 active participants, representing the socioeconomic, racial, ethnic, gender, and geographic diversity of our country.
Over the past year, we've been talking to youth. And we've been walking the talk. We've:
Received over 340,000 text messages 
Sent out over 100 survey questions, on topics ranging from opioids and technology addiction, to gun control laws, health care coverage, and stress related to U.S. politics.
Written 13 research papers for peer-review academic publications, including the Journal of the American Medical Association – Pediatrics and the Journal of Adolescent Health.
Presented 20+ talks on MyVoice issues and techniques, ranging from an experimental and dramatic performance in a Chicago theater to professional audiences at the American Association for Public Opinion Research and the Society for Adolescent Health and Medicine.
Partnered with over 10 policy, health care, and youth-serving organizations, to customize MyVoice's unique research mechanism. Getting the right people, the right information, at the right time, has been the motto of our pilot Youth Policy Connect service.
We hope you'll take the time to check out our first annual report, where we detail who we are, where we've gone in 2018, and describe a bit of the magic behind of MyVoice.
Download the PDF