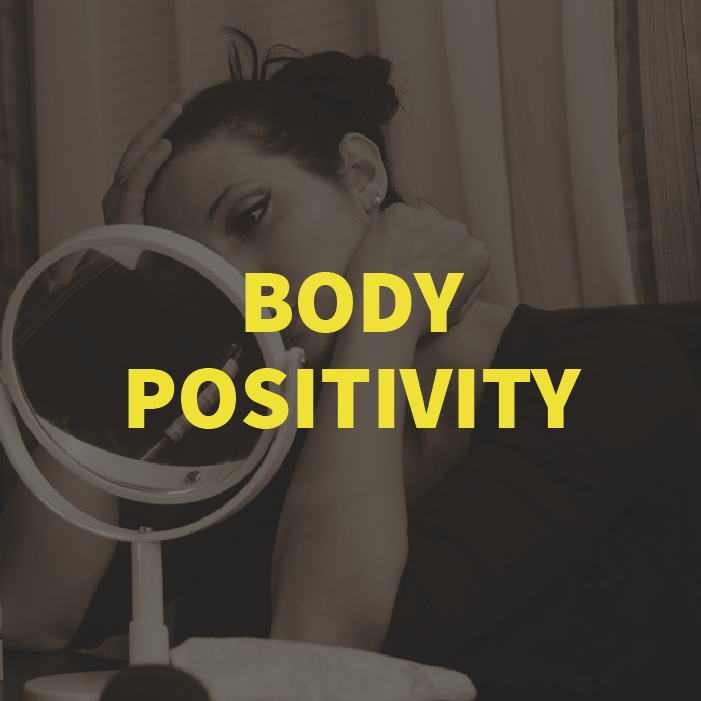 Presentations and Publications
Borton KA, Hahn SL, Rose KL, Barry MR, Sonneville KR. Helpful or harmful? A qualitative analysis of perceptions of body positivity on social media among young adults. Weight Stigma Conference, June 2019, London, Ontario
Promoting Health Without Harming: Using Weight Inclusive Nutrition to Prevent Eating Disorders and Reduce Weight Stigma. Gerald J. and Dorothy R. Friedman School of Nutrition Science and Policy at Tufts University, Friedman School Speaker Series (Boston, MA). March 2019.
Rethinking Weight in Public Health. Victors for Michigan Campaign Finale Celebration, University of Michigan School of Public Health (Ann Arbor, MI). November 2018.
Sonneville KR, Mulpuri L, Khreizat I, Nichols LP, Plegue MA, Chang T. Youth Preferences for Weight-Related Conversations. Health Commun. 2019 Jul 10:1-6. doi: 10.1080/10410236.2019.1631566.