Right
People, Information, Time
What is it really like to be a young person in America?
"Experts" often speak on behalf of youth. Policymakers. Educators. Doctors. Community leaders. The media. But do these experts really know the views of young people?
The MyVoice team believes that youth are the best experts of their own experiences.
Every week, MyVoice connects with young people through real-time text message polling. We reach young people where they are mostly likely to respond – their phones – and where they have the ability and the privacy to quickly provide honest and insightful responses.
Directly engaging youth, aged 14-24, allows us to highlight their lives in their own words and to share what we learn with people who need to better understand what youth need, think, and experience.
The data are quickly and expertly analyzed, then shared with the policymakers, public agencies and community groups making decisions that directly affect the lives of young people.
MyVoice is elevating the voices and experiences of young people to inform policies and programs that improve their lives.
Overview of the Participants
Geographic Representation of Participants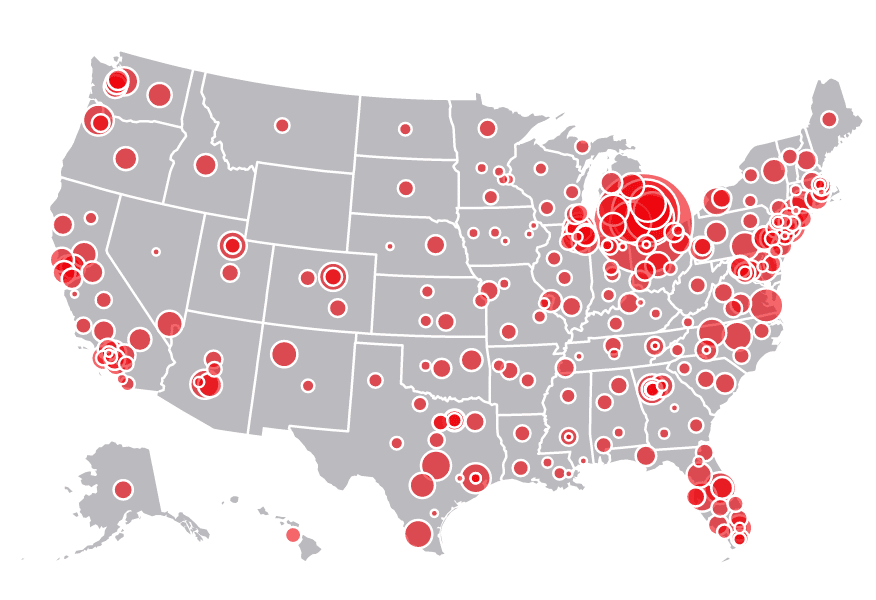 What motivates them to answer our questions each week?

MyVoice was created out of our passion for elevating youth voice to inform policies and practices that affect their lives and wellbeing. MyVoice is driven by the collaborative efforts of our team of physicians, health researchers, social scientists, computer scientists, designers, and students.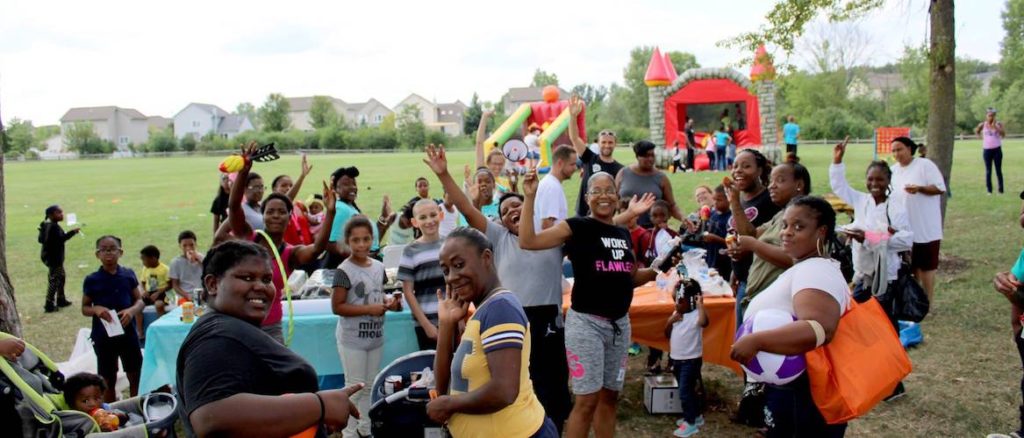 Sasha Akuezue Chloe Harper
Fumiya Abe-Nornes
Omar Ilyas
Ivana Khreizat
Georgia Wood
Arrice Bryant
Kathryn Holt
Kate Kollars
Sam Schuiteman
Arianna Strome
Tara Sulur
Aisling Zhao

Tammy Chang, MD, MPH, MS
Kiren Chaudhry
Matthew Davis, MD MAPP
Melissa Dejonckheere, PhD
Timothy Guetterman, PhD
Cornelius Jamison, MD MSPH
Sunghee Lee, PhD
Okeoma Mmeje, MD MPH
Michelle Moniz, MD, MSc
Noa Kim, MSI
Cathy Park, BSI
Missy Plegue, MS
Kelsey Rose
Sarita Schoenebeck, PhD
Rick Schulte
Ellen Selkie, MD, MPH
Kendrin Sonneville, ScD, RD
V.G. Vinod Vydiswaran, PhD
Marika Waselewski, MPH

Youth Voice in Academic Publications and Popular Press